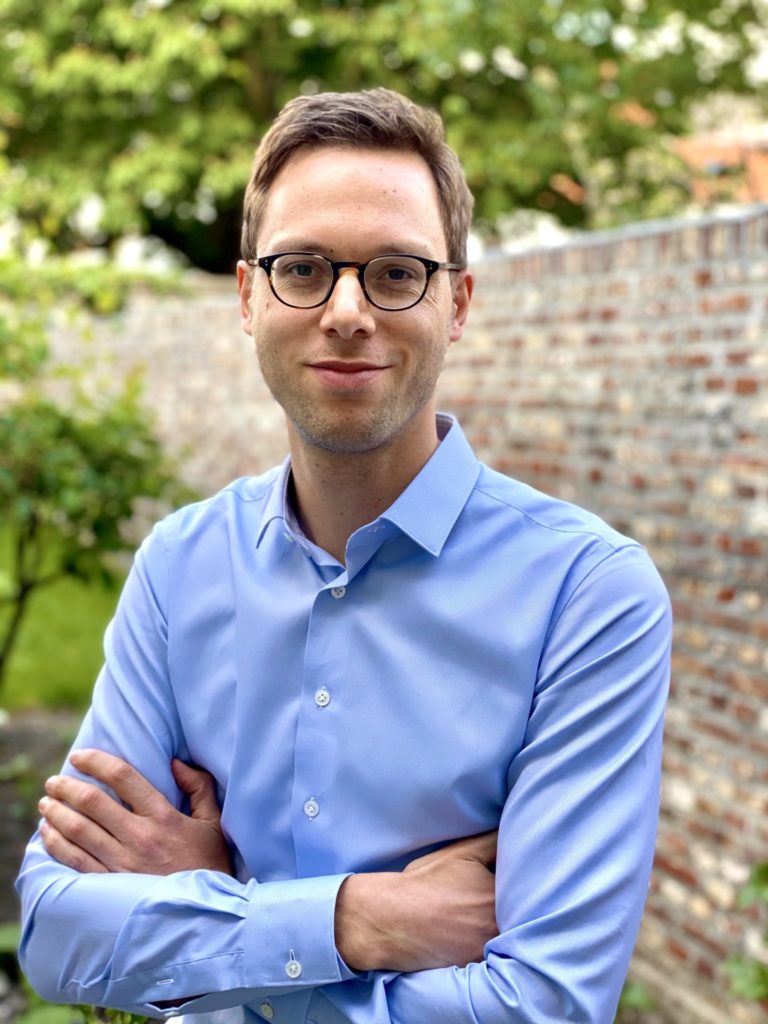 Welcome! I am an Associate Professor of International Politics at the Ghent Institute for International Studies, Ghent University, Belgium. My research covers the intersection of energy security, climate policy and international politics.
My latest book, Global Energy Politics, was published by Polity in April 2020. I am also co-editor of The Palgrave Handbook of the International Political Economy of Energy (Palgrave, 2016), Rising Powers and Multilateral Institutions (Palgrave, 2015), author of The Politics and Institutions of Global Energy Governance (Palgrave, 2013) and co-author of Global Energy Governance in a Multipolar World (Ashgate, 2010). My research has appeared or is forthcoming in journals such as Global Environmental Politics; Energy Policy; British Journal of Political Science; International Environmental Agreements; Global Governance; Global Policy; Middle East Policy; and the Review of International Organizations.
I am the coordinator of the REFRACT network, a member of the steering committee of the regular WIRE seminars, and an associated member of the REPI research group at the Université Libre de Bruxelles (ULB). I'm also a fellow with the Earth System Governance network, with the Payne Institute, Colorado School of Mines, with the Initiative for Sustainable Energy Policy (ISEP) at Johns Hopkins University, and with the United Nations University Institute for Comparative Regional Integration Studies (UNU-CRIS).
In 2018-2019, I served as the lead writer for the report A New World: The Geopolitics of the Energy Transformation, commissioned by the International Renewable Energy Agency (IRENA). In 2016, I was a member of the Atlantic Council Task Force on the Reform of the Global Energy Architecture. From 2009 to 2011, I was a member of the S.T. Lee Study Group on Global Energy Governance led by Ann Florini and Navroz Dubash. In April-May 2011, I was a visiting scholar at the Princeton School of Public and International Affairs, Princeton University, where I worked under the auspices of Robert O. Keohane.
Reviewer for Energy Policy; European Journal of International Relations; International Interactions; Nature Climate Change; Review of International Organizations; Journal of International Relations and Development; Science, Technology & Human Values; Climate Policy; Ecological Indicators; Energy Research & Social Science; Global Environmental Politics; Review of International Studies; International Affairs; International Environmental Agreements; Journal of Environmental Policy & Planning; Third World Quarterly; Earth System Governance; Review of Policy Research; Review of International Political Economy; Regulation & Governance; Environmental Politics; Cambridge University Press; Palgrave Macmillan; Policy Press; Routledge; Oxford University Press; National Science Center (Poland).
Member of the editorial boards of Energy Research & Social Science (Elsevier), International Environmental Agreements: Politics, Law and Economics (Springer), Humanities and Social Science Communications (Palgrave), and Sustainability (MDPI)